Our Recipe For Visual Impact
Our Image Personalisation technology is unique and highly sophisticated. AlphaPicture motifs offer up to 30 lines of text. There are textures, perspectives, warps, overlays, shadows – all is applied with a great love to details! Many motifs feature bitmap fonts with large glyph variation.
Image personalisation must be realistic.
Selecting and shooting the source pictures requires experience, a critical eye and a great deal of professional experience with photography, typography and programming.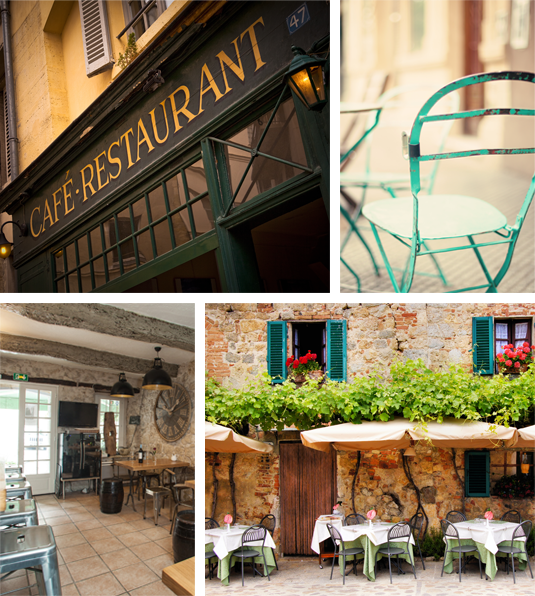 Free Motifs
AlphaPicture offers more than 1,000 freely available motifs. No need to buy them individually. We simply charge for the final number of actual personalised images or PDFs. Prices depending upon size and volumes, all according to our competitive price list.
For an overview of motifs currently on offer, please turn to myAlphaPicture.com.
The site will let you test (personalise) each motif of your choice.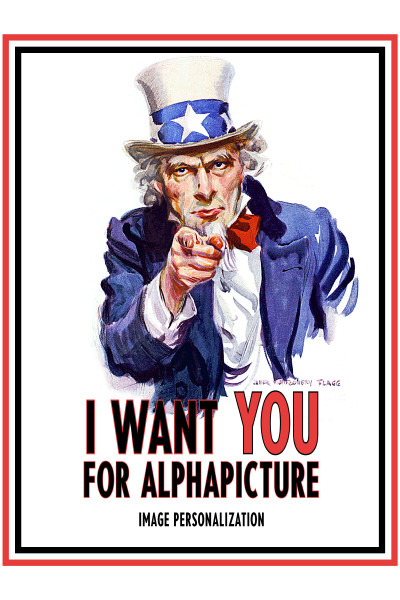 Own motifs
With 15 years of experience we can tell you one thing for sure: Photorealistic Image Personalisation does not lend itself to 'do-it-yourself'. That is why we offer our technology as a service. We are happy to create new motifs using your individual source images and apply your specifications. AlphaPicture is a pioneer in Image Personalisation. You will struggle to find anyone else to implement your ideas with more passion and skill!
Prices for individual motifs depend upon the complexity of the task, but a lump sum payment of +/- € 500 per motif is a realistic estimate.
Shares of our free motifs with character support for
| | |
| --- | --- |
| Windows 1252 (West European languages): | 99 % |
| Windows 1250 (East European languages): | 89 % |
| Windows 1254 (Turkish): | 88 % |
| Windows 1257 (Baltic languages): | 82 % |
| Windows 1251 (Russian): | 56 % |
| Windows 1253 (Greek): | 23 % |
| Windows 1255 (Hebrew): | 7 % |
Number of text lines per motif:
| | |
| --- | --- |
| 1 | 25 % |
| 2 – 5: | 62 % |
| more than 5 | 13 % |